Newly added titles, plus a Complete Listing of everything on British Netflix
Monday, March 9, 2015
New Movie Arrivals - Mon, Mar 9, 2015
Listing of new movies/films released to Netflix UK over the past 5 days. These movies are all currently available for online streaming.
Mar 9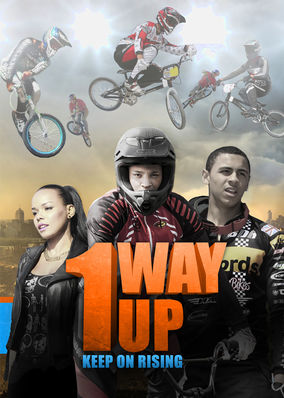 1 Way Up: The Story of Peckham BMX
(2014) 67
imdb
Mar 7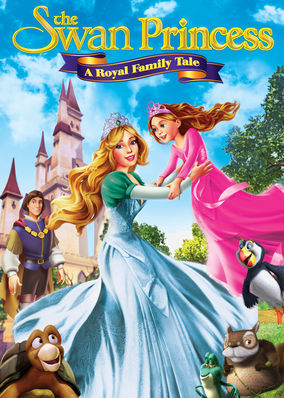 Swan Princess: A Royal Family Tale
(2013) 1hr 23m
imdb
Mar 6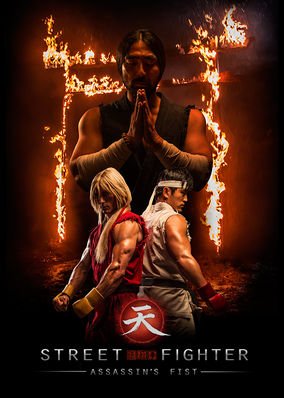 Street Fighter: Assassin's Fist
(2014) 152
imdb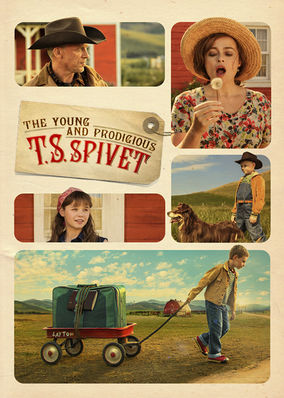 Young and Prodigious T.S. Spivet, The
(2013) 105
imdb
Three Caballeros, The
(1944) 71
imdb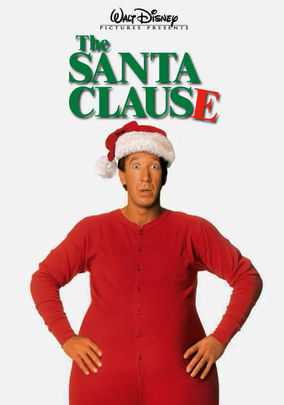 Santa Clause, The
(1994) 97
imdb
Mar 5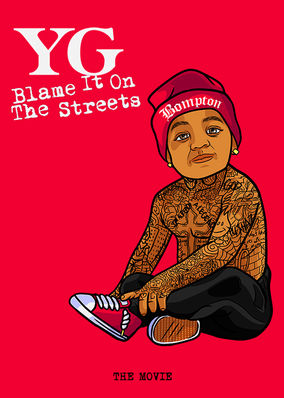 Blame It on the Streets
(2014) 28
imdb
Mar 2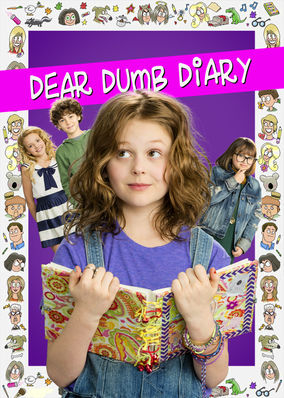 Dear Dumb Diary
(2013) 87
imdb
Other Great Netflix Sites
Looking to browse or search the Netflix catalogue in a different way? Here are some other great sites that you might like.

Weekly Top New Movies

Popular Posts
Complete Netflix Movie and Netflix TV Show Listing All the movies and shows listed are available for instant streaming and online v...

This is a complete listing of everything available on Netflix UK, in alphabetical order. The total number of movie/file/show/episodes is 265...

The total number of entries is currently 2294 movies/shows (not counting multiple episodes of the same show) 10 Things I Hate About You (1...